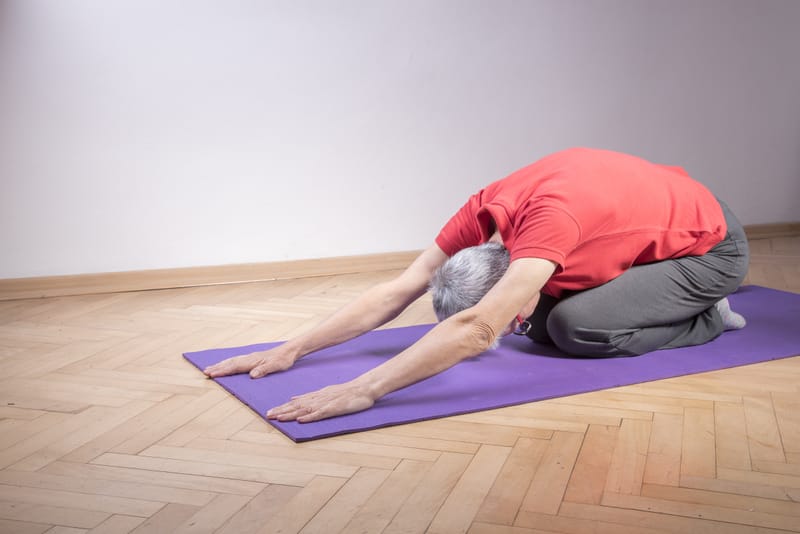 Pilates
Our Pilates training sessions with stretches to lengthen the whole body to breathe. This will enhance mobility and flexibility for clients to have the most effective workout. The training session will include movements for clients to strengthen the area with any limitations. Pilates session 55 min.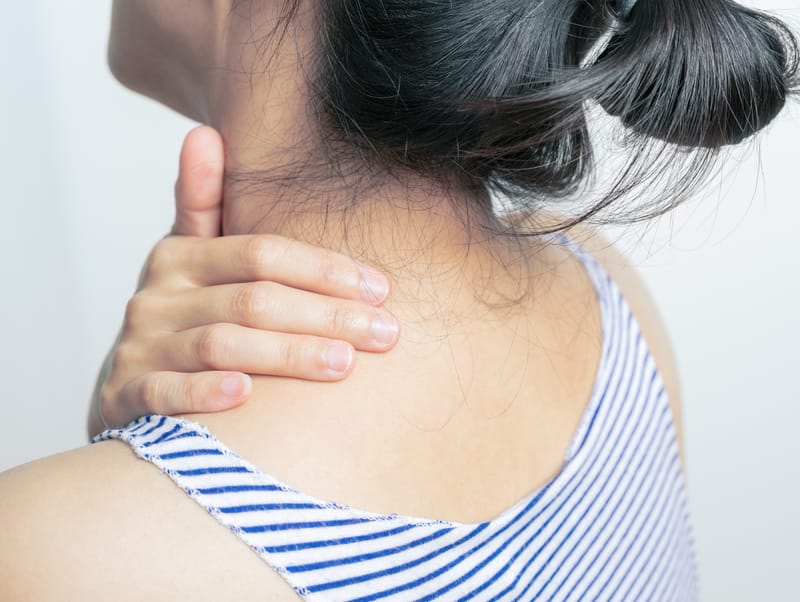 Massage Therapy
Focus on manipulation of both superficial & deeper layer of muscle therapy. Individuals who are experiencing aching muscles & tension in the whole body or specific area, we can help you release that tension. Stress and tightness from neck & shoulder is most common area for headaches. Sessions- 30/50/80 min services.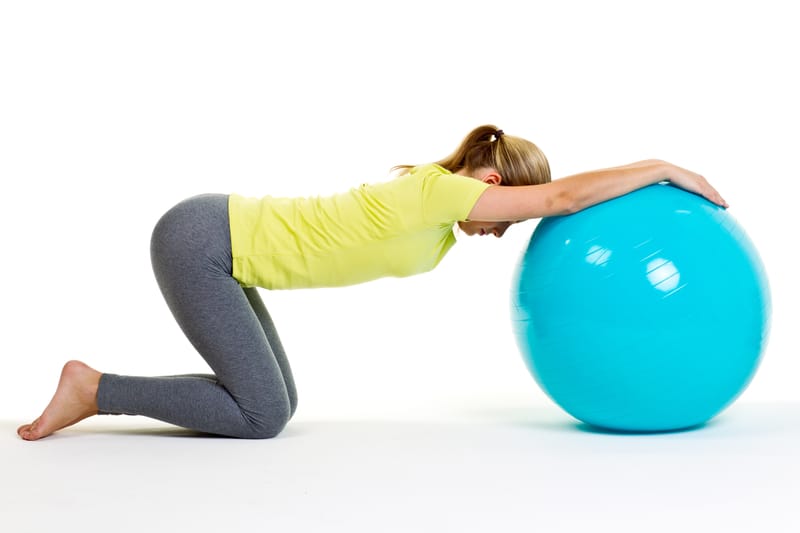 Stretch Therapy
Stretch Therapy is a perfect way for body to breathe and lengthen. When your body is compressed on a chair or standing for a long period of time, its time for the stretch therapy for flexibility. Session- 30 min sessions.
Learn More